The Hollinger Metal Edge Winter 2015 Sale for Genealogy Archival Supplies is on now and ends 31 January 2015. Get 20 percent off of 2014 prices for all archival supplies at Hollinger Metal Edge, where professional archivists shop. This isn't an advertised sale, so use the following code to get this discount.
Use Code: 2015 for your order to get the discount prices for the Winter 2015 Sale for Genealogy Archival Supplies.
I am dismayed when genealogists tell me they buy acid-free supplies for their priceless family papers at discount or office supply stores, home parties, or other outlets that aren't in the preservation business. That isn't where libraries or archives shop and neither should you. Archivists swear by Hollinger, the leader in this field since 1945. If they say it's acid-free, you can count on it.
Products I really like include: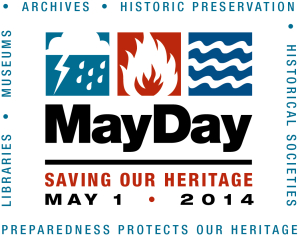 Today's post is MayDay Genealogy Data, to mark MayDay 2014, an annual national preservation day sponsored by professionals from archives, libraries, museums, historic preservation, and historical societies. On this date each year, these professions review their emergency preparedness plans, and help individuals with emergency preparedness for personal data and papers.
So let's take a leaf from the Society of American Archivists and take time during MayDay 2014 to think about preserving our family history data.
At home, too often our emergency planning takes second place to more pressing demands. (I'm going to assume that everyone has already ensured their personal safety so that we can focus on data. But if you need to improve your personal safety measures, visit 72hours.org.)
A starting place for your data and papers:
Are you backing up your data locally?
If you are, could you grab that hard […]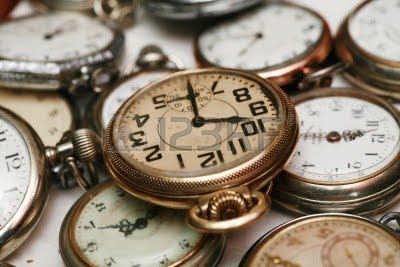 These days, genealogists are also personal digital archivists. As that family archivist, could you create a digital time capsule of your family's history?
I've opened and reburied a few physical time capsules in my time as a librarian and archivist. (The International Time Capsule Society provides tips on creating a physical capsule, if you're interested.)
But could a digital time capsule work? Would it be usable in 10 or 20 or more years? Since we all hope that our family history research will be passed on to family members and other researchers, it's a question worth considering.