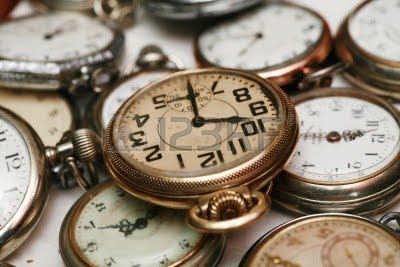 These days, genealogists are also personal digital archivists. As that family archivist, could you create a digital time capsule of your family's history?
I've opened and reburied a few physical time capsules in my time as a librarian and archivist. (The International Time Capsule Society provides tips on creating a physical capsule, if you're interested.)
But could a digital time capsule work? Would it be usable in 10 or 20 or more years? Since we all hope that our family history research will be passed on to family members and other researchers, it's a question worth considering.