Find your past with help from Sassy Jane Genealogy
Subscribe today to First Friday Genealogy with Sassy Jane, my free monthly genealogy newsletter. Links to archival and online resources, search strategies, research tips, and Sassy Jane blog highlights are delivered (you guessed it) the first Friday of the month.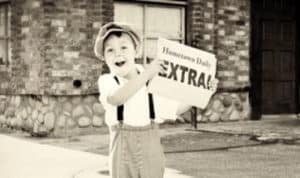 Download Organizing Guides on citing research, captioning digital photographs, and organizing records. Research Guides help you find European immigrant ancestors and their families, tracing them back multiple generations in their native countries.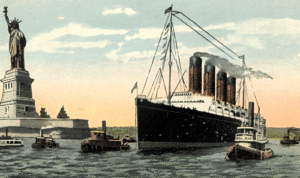 Visit the Sassy Jane genealogy blog often for useful information about family history research in the U.S. and Europe. Posts about archival and online resources and information about organizing your family papers and photographs are featured often.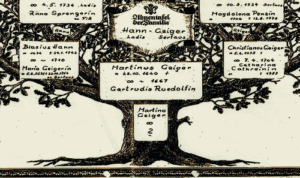 Search Smart – Find More with Sassy Jane