Organize & Simplify with Sassy Jane Genealogy Guides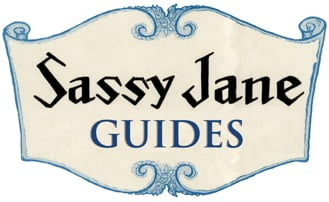 Sassy Jane Genealogy Guides are designed to streamline your genealogical life. I've been an archivist, librarian, and genealogist for more than three decades. Helping library users and clients with their family history research, I am struck by how much archivists and genealogists have in common.
I have written the Sassy Jane Genealogy Guides to provide simple and effective ways to research and organize family tree information, records, and photographs. The guides combine the best practices of archivists and historians, simplifying the parts of genealogy that seem so complicated they can bog down your research.
Pricing