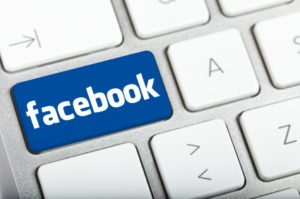 This Tuesday's Tip is a new (to me) resource called the Genealogy on Facebook list.
Genealogist Katherine R. Willson of Ann Arbor, Michigan, has compiled a list of 3,000+ Facebook genealogy links and updates the list monthly. Inspired by her success using Facebook to break down some of her brick walls, Katherine's Genealogy on Facebook list is a gold mine of resources.
The list is arranged either by location or subject. Links for locations on Facebook include virtually every country from Australia to Zimbabwe; U.S. locations are broken out by state. Subject links run the gamut from adoption to surnames. The links include subject groups that collaborate only on Facebook, and links for existing organizations, libraries, archives, and surname societies.
The German Genealogy research group has been instrumental in advancing my continuing Prussian […]