The online platform NYC Historical Vital Records launched this morning. Click this link for access.
Record Comparison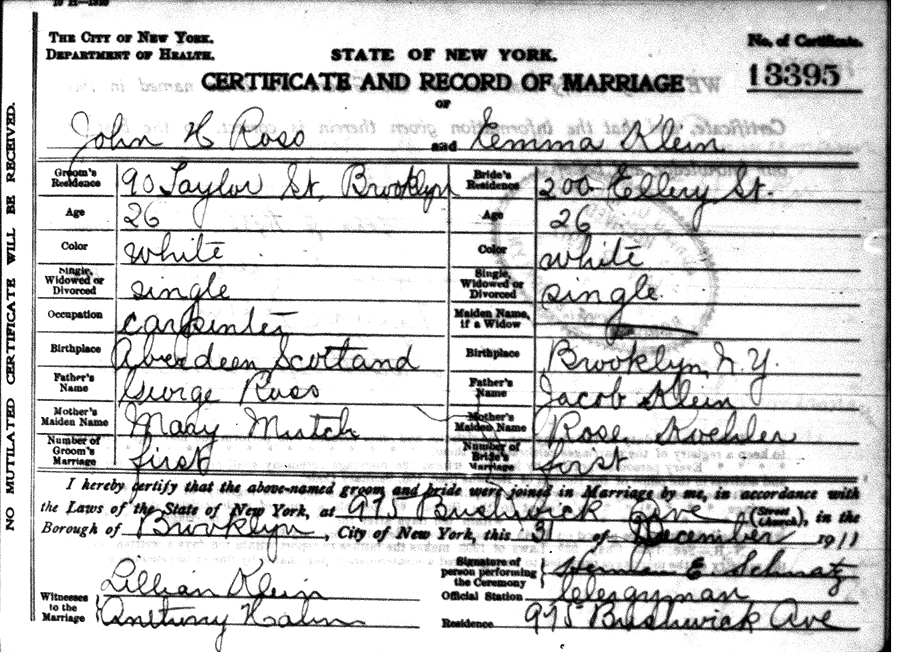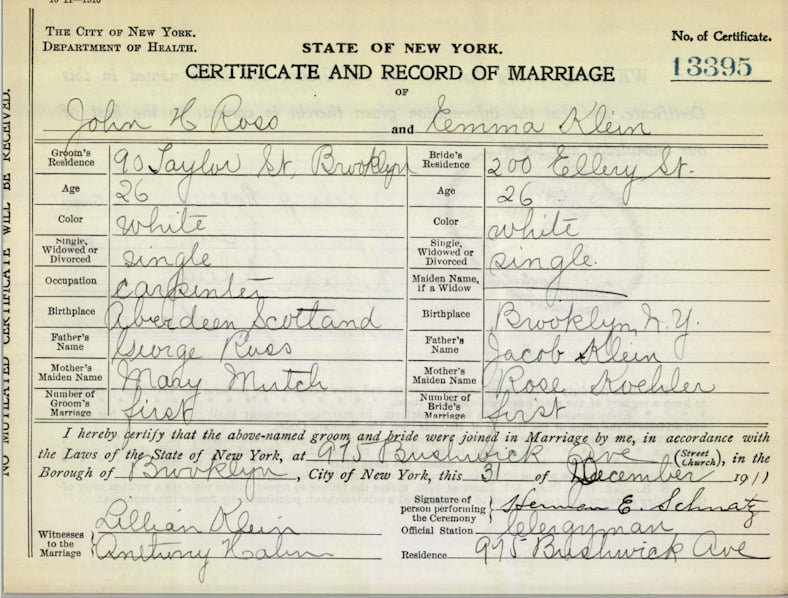 Name Index for NYC Historical Vital Records
As of this morning, 9.3 million digitized birth, marriage, and death records are available. Now you can search and find digitized copies of historic records and download them for free. And yes there is a name index in a drop-down menu. Some genealogists are having trouble finding it. The screenshot below shows where it's located.
NYC Historical Vital Records Project
"These historical records will not only serve as an essential resource for family historians across the country and around the world, but will allow everyday New Yorkers to learn more about their personal history and explore their roots," said New York City Mayor Eric Adams. "My administration is committed to expanding access to city resources and providing New Yorkers with the information they need."
"We are grateful to Mayor Adams and his administration for supporting the final phase of our multi-year project to digitize and publish online one of the largest and most important genealogy collections in the world," said Pauline Toole, commissioner, Department of Records & Information Services. "In 2013, we started digitizing the collection and despite the challenges of the COVID pandemic, our in-house team of developers has built a robust platform that will enable patrons to easily search, view, and download the records."
New York City Department of Records Archivists
I'm happy this has launched and New York State Department of Health finally doing the right thing.
But let's remember that the archivists who digitized the records and built the search interface are not the people who prevented access to these records. Yes, some server 503s, records still to be digitized, more to do. This is a big project, so let's thank the archivists who have worked on this. The quality of digitization is great.
Learn more about the NYC Historical Vital Records launch at https://on.nyc.gov/3tW1bEN